Pre-Approval OR Pre-Qualification?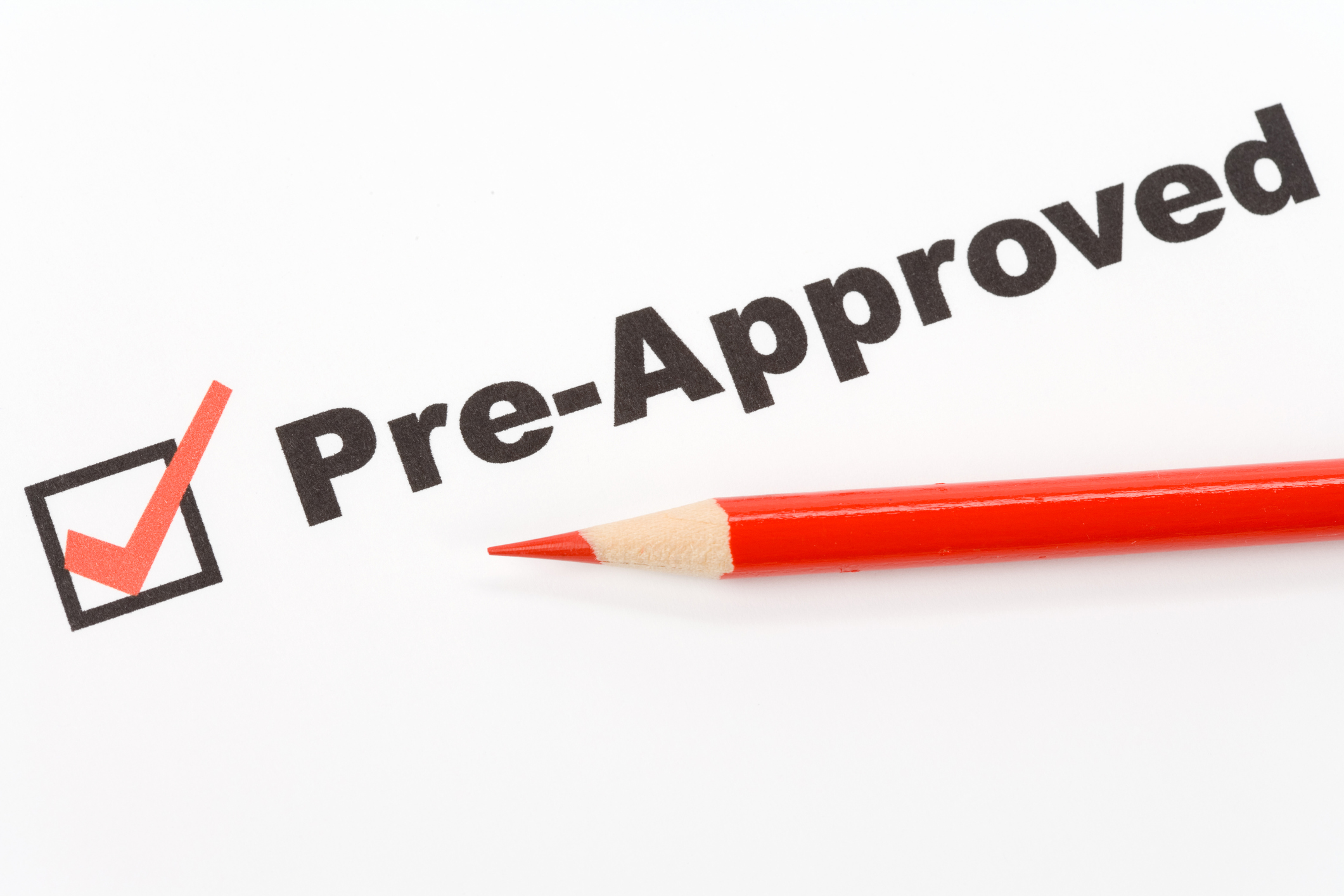 What is the difference between a Pre-Approval and a Pre-Qualification? This is a question that I am often asked by buyers. The difference between the two can be described as follows:
Pre-Approval is a written commitment issued by a lender after an applicant's creditworthiness has been comprehensively analyzed. The analysis includes verification of income, resources, and other such matters as is typically done as part of a normal credit evaluation program.
However, there are some conditions based upon the following:
Identification of a suitable property.
No material change in the applicant's financial condition or creditworthiness before closing
Completion of a home inspection, acceptable title insurance binder, certification of clear termite inspections which the lender customarily attaches to a traditional mortgage application.
Keep in mind that issuing a pre-approval letter implies that a credit decision has been rendered and a mortgage commitment letter is available which also means that the loan has been submitted to underwriting.
Pre-Qualification, on the other hand, is the estimation of your borrowing power from a lender and can be done with a simple phone call.
The pre-qualification is based on:
Income and debt levels that you provide to a lender.
A credit check (sometimes).
A pre-qualification is a determination on whether the prospective loan applicant would likely qualify for credit under a lender's programs and standards, or a determination on the amount of credit the prospective applicant would likely qualify for.
Based on the differences between a pre-approval and a pre-qualification, the pre-approval is better. Here is why. The pre-approval is a more complete, formalized process where the borrower actually meets with the lender and supplies him or her with the last 2 years of income tax returns, bank statements, W2's, and additional documentation (when warranted). For example, teachers are often asked to provide their employment contract, since they can be paid over 10 or 12 months. In addition, lenders may ask you to explain large non-payroll deposits, minor negative items on your credit report or a name difference.
When getting pre-approved a lender can determine loan programs and affordability limits for the purchaser. In addition, the amount of cash required to close are also determined which is critical information.
A pre-approval helps take the guesswork out of buying. There is a firm figure that you, the purchaser and seller can work with in confidence. An offer with a preapproved loan is farther along in the loan process than a prequalified loan, and the seller will take the preapproved offer more seriously.
So before you CONTACT A REALTOR® to go house hunting, GET PRE-APPROVED!